WE ARE THERE
WHEN YOU NEED US MOST
Telemed has a team of experienced telemedicine providers who is keen to help you receive the care you need, when and where you need it.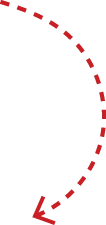 Request a specialist referral from your primary care doctor.
Telemed will connect with you and provide the appointment's details.
Connect with the specialist via phone or video.
If you have any question, please contact us at specialists@telemedmd.ca